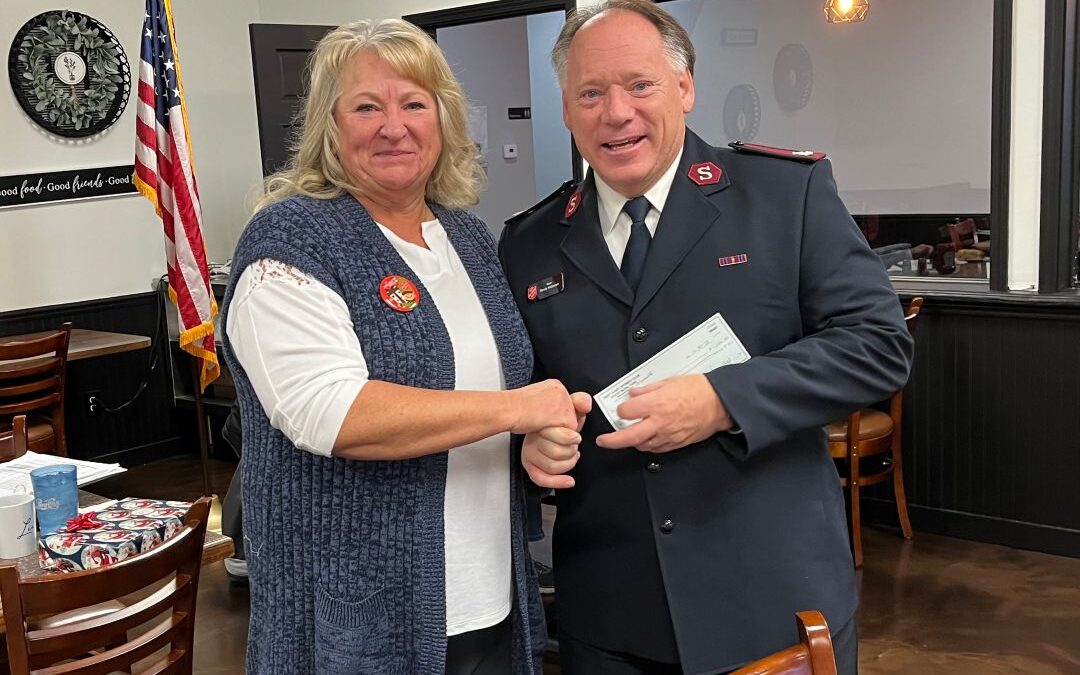 Major Randy Hellstrom and Joy Martinbianco from Salvation Army 
spoke at this morning's meeting and gratefully accepted a check from the Club for $1000 (See Randy with President Cindy Sullivan in photo above.) and our offers of teams for this week's "Bell-Ringing" at ELGA Credit Union. (See photo below.) Joy sold some of our members "Elf Buttons" ($20 each) for additional fundraising, and she pointed out that a new "Tapping the Tree" donation option card and smart phone transactions to be safe, reliable, and quick. Randy continues to "take care of business" for the good of others despite a boot on his foot and having to shake hands with his left hand because of recent (and ephemeral, we hope) sports injuries. Mic Goulet arranged for the Salvation Army visit and took charge of the scheduling of Club "ringers". (See  photo below.)
In addition, Dan Crannie had invited Kimberly Roddy to speak with the Club about the "Childrens Museum", so we were doubly blessed this morning! She told us about the plans for moving the museum to a larger (40,000 square feet) and more flexible structure in downtown Flint. Handling a $14.5 million project with $8 admission fee, membership subscriptions, and donations (totaling approximately &700,000) and paying 15 staff who interact with the "birth to 8 years" target population has been helped by a recent grant for $1.5 M. Many of the Club members commented on how much their offspring and grandchildren enjoy and revisit the museum.
Karen Lorenc, the new Program Director of Flushing Christian Outreach, also came to speak with the Club today (invited by Cindy Sullivan) but will reschedule the delivery of her information and presentation until next week's meeting.
In addition to the four people scheduled as presenters today, we also enjoyed meeting two other guests this morning: Cynthia Murphy, a former member of the now-defunct Flushing Optimist Club and a very active supporter of humanitarian projects and her husband, Patrick (a nurse at Hurley Hospital). Cynthia has done such things as run marathons and climbed Kilimanjaro in order to garner donors to various causes! (Thanks to member and Lt. Gov. Bill Reaves for his recruitment efforts!)
ANNOUNCEMENTS:
Bill Hentgen recited the Flint Cultural Center's month of events, which includes a "sold-out" Nutcracker production at Whiting.
Grand Blanc Optimist Club's NOW meeting is on Tuesday, December 5 at the VFW Hall. (Contact Bill Reaves for more info..)
Sleep in Heavenly Peace is scheduling assemblies on December 9th, with teams going out at 9 a.m. and 1 p.m.. We have a couple of teams participating from our Club, but there is plenty of work for others who might like to volunteer.
President Cindy Suliivan is still looking for more volunteer support for the hot beverage dispensary at the Flushing Candlewalk, December 7 and 8, which features a reappearance of an ice skating rink!
The Club sent money to support Whaley Childrens Center, which recently had a break-in and has had to restock personal items, clothing, and gifts that were donated to help children ages 8-14.
Jack Medemar bought the "Winning" ticket in the "Progressive 50/50 Pot" but then drew an "unlucky "2 of Diamonds" -the pot continues to grow past $125.
Until next time, "Promise Yourself…"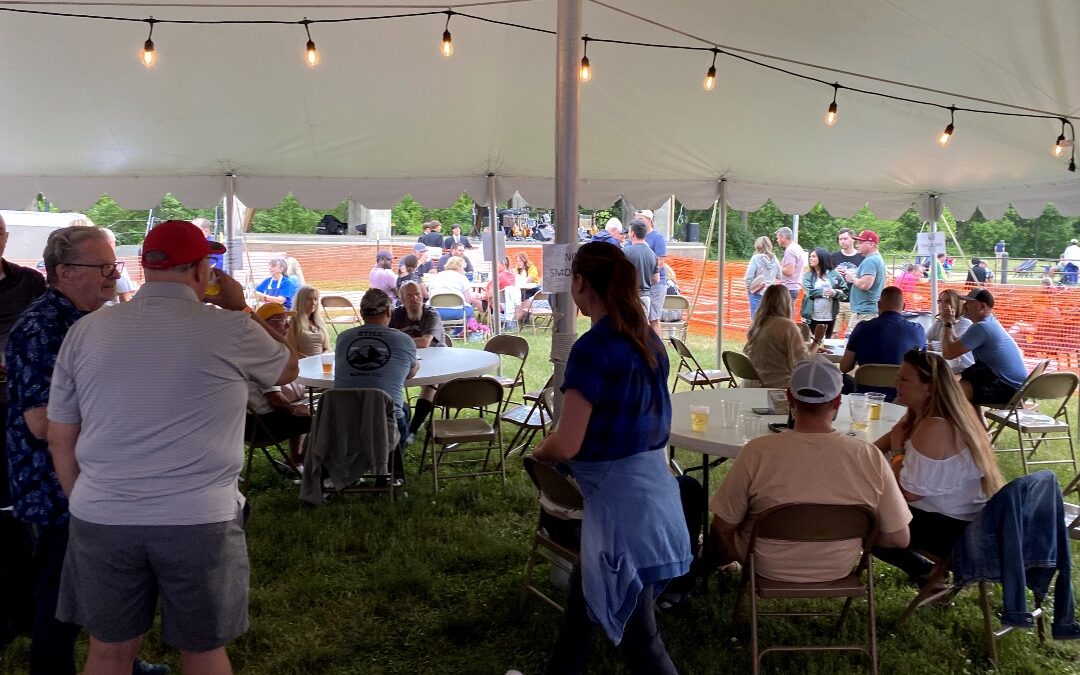 There was standing room only on Friday night for the Rock and Roll concert. We didn't hear many complaints (actually only 1 from a guy that showed up already intoxicated). The concert Saturday night wasn't as crowded and the older people that were there for the Beetles Tribute Band didn't buy as many beverages.
The lucky winner of the Yeti cooler had purchased 10 tickets. He said his wife has wanted a Yeti and he saw this as a opportunity to fulfill the adage "Happy wife, happy life".
We all want to thank Cindy for such a wonderful job of organizing this fundraising event in such a short amount of time. And what a great job by our non-member volunteers from CANUSA and Whaley Children's Center. The people from Whaley worked on Friday evening and the CANUSA gang we're around for Thursday setup, Friday and Saturday.
Cindy tells me she has her notepad where she took lots of notes so that we can make 2024 Flushing Summerfest an even bigger success. We should be able to work out all the minor quirks from 2023. Soon we will start a committee then we will start accepting sponsorships.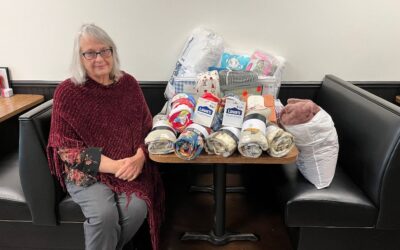 Karen Gasperosky from Sleep in Heavenly Peace joined us today to update us on SHP, where 40 new beds have just been stained and are ready for delivery/assembly, adding to the totals of builds from Flushing and Millington that have taken place in the last several...
read more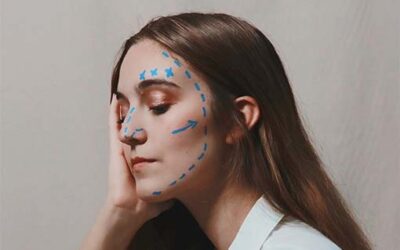 We don't want you to get frustrated while our site undergoes a few modifications. If there is something that we are missing, please just let us know using the Contact Form below. Click here to go there now. We hope that you are excited as we are for these changes. Our...
read more